ALL CASH BUYER
for Ocotillo Lakes Waterfront Property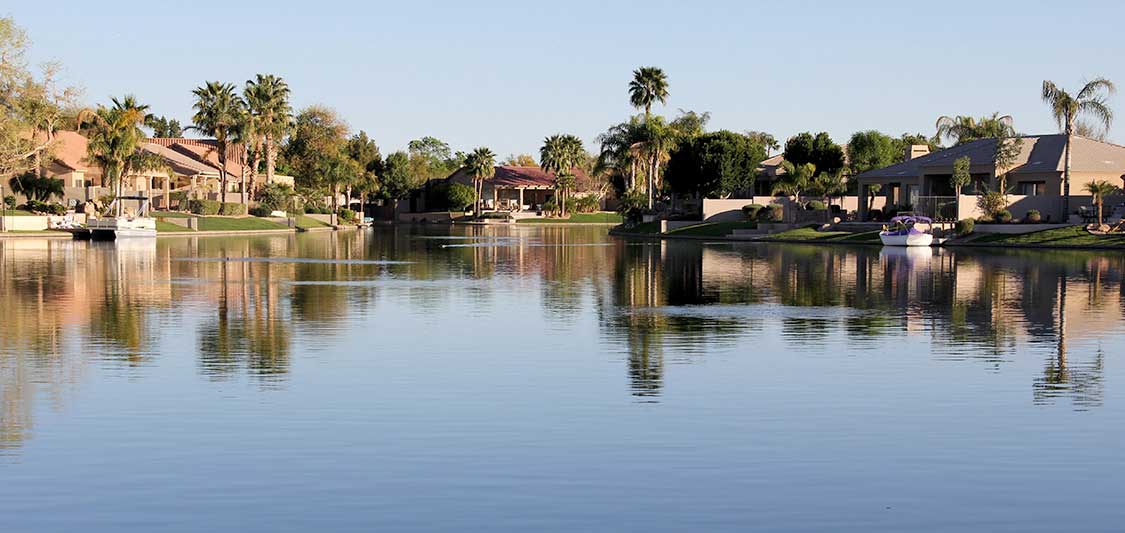 Have you considered selling your Ocotillo Lakes waterfront property?
If you are then just imagine what you can do with the thousands you'll SAVE from reduced sales commissions if you had a buyer for your home right now!
Yes, I'd like to SAVE thousands, but where can I find a buyer?
Great News!
Hi, my name is Russell Diehl, a twenty-year resident (since 1998) of Ocotillo Lakes and Designated Broker/Owner of Arizona Network Realty. Perhaps you've seen me on neighborhood walks with my family OR riding around Jacaranda on our many bike rides?
I represent a wonderful client who is looking to purchase a waterfront home within the Ocotillo Lakes community for their Primary Residence AND your property may be the right one. My client is a serious, ALL CASH buyer who can close within 30 days or less, or on a closing date convenient for you.
From start to finish can you provide an "overview" of how the sales process would proceed?
You decide how you'd like to be represented in the sale of your home as either a For Sale By Owner or through dual agency, wherein I can provide limited representation to both Buyer and Seller throughout the closing process.
Introductions are made (Buyer, Seller and myself) and a walk-thru of your home is completed.
Assuming this is the "right" home for my Buyer, we work together to establish the "fair market value" of your home and other terms & conditions of the home purchase, including a closing date that is convenient for you.
The purchase contract is signed by all parties, escrow is opened, and the property inspections being.
Prepare for the move and final closing.
Should you be interested in selling your Ocotillo waterfront property based on the "fair market value" for your home (not a discounted offer) and in SAVING up to 50% commissions please call/text me at 480-695-5974 OR provide the information requested below and I will get back to you promptly.